Serving traditional British fare since 1828
PLEASE NOTE THAT SIMPSON'S IN THE STRAND HAS TEMPORARILY CLOSED.
On 2nd and 3rd August 2023, The Savoy is pleased to be offering loyal patrons and champions of Simpson's in the Strand a rare opportunity to acquire a curated list of furnishings and artefacts that have decorated the historical site. While the stories, history and foundation of Simpson's remain, a select few items will be available to purchase as it enters a new chapter.
As one of London's most renowned luxury destinations, Simpson's in the Strand has been captivating guests since 1828. From the exceptional cuisine to extraordinary hospitality, Simpson's has long been a beacon of sophistication and class. The Savoy will be affording buyers a chance to own a piece of this legendary establishment and eagerly awaits the opportunity to share exciting the plans for its future.
From our bar and dining room to the event spaces upstairs, luxury can be found in every corner of Simpson's in the Strand. We proudly serve a range of traditional British classics that combine the culinary expertise of our chefs with fresh seasonal ingredients sourced from across the UK.
Located near vibrant Covent Garden, Simpson's offers a unique dining experience right in the heart of London. Within walking distance of The Savoy Theatre, Somerset House and The National Gallery, We are perfectly placed for everything from decadent pre-theatre meals to quiet lunchtime catchups with friends.
Make a reservation
Our story began in 1828
Since then, many exciting chapters have been written into our rich history. We began as a chess club and if you look closely, you can spot subtle nods to our heritage throughout the building.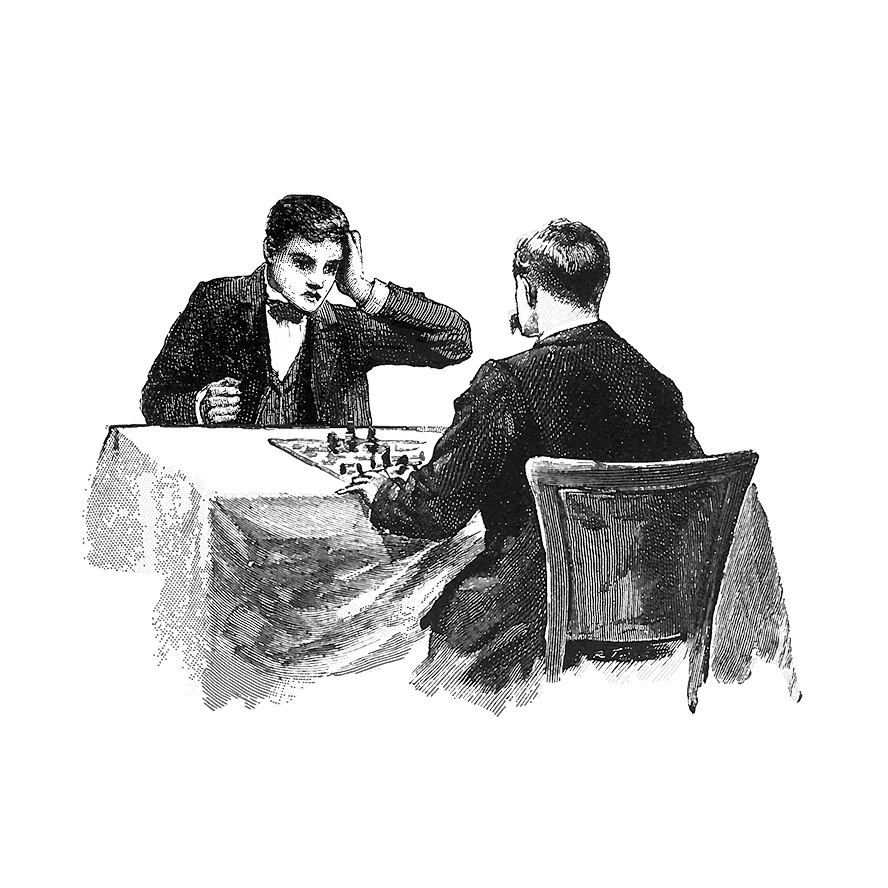 Hosting at Simpson's
From wedding receptions to festive parties, our elegant event spaces can be transformed to make your celebration one to remember.
Events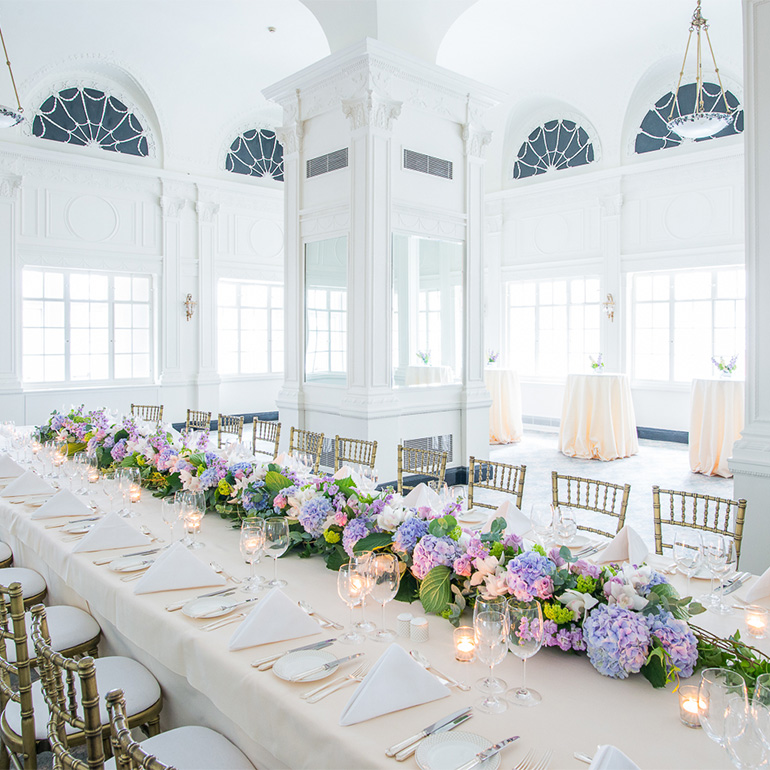 Home of chess
Chess has always been a treasured part of our heritage. We were once renowned for hosting matches between rival London coffee houses. One of the most famous matches took place in 1851 between Adolf Anderssen and Lionel Kieseritzky, a game so tense that it had everyone on the edge of their seats!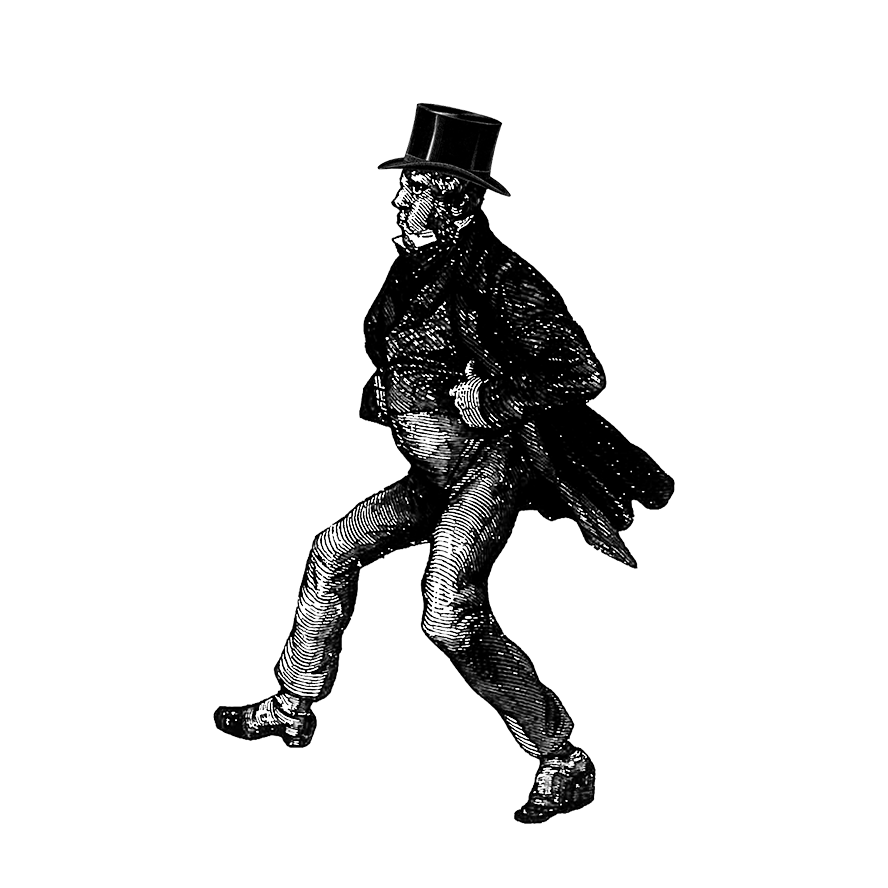 Sharing the Simpson's experience
An experience too good to keep to yourself, give the gift of an indulgent dining experience or masterclass with our vouchers.
Gift vouchers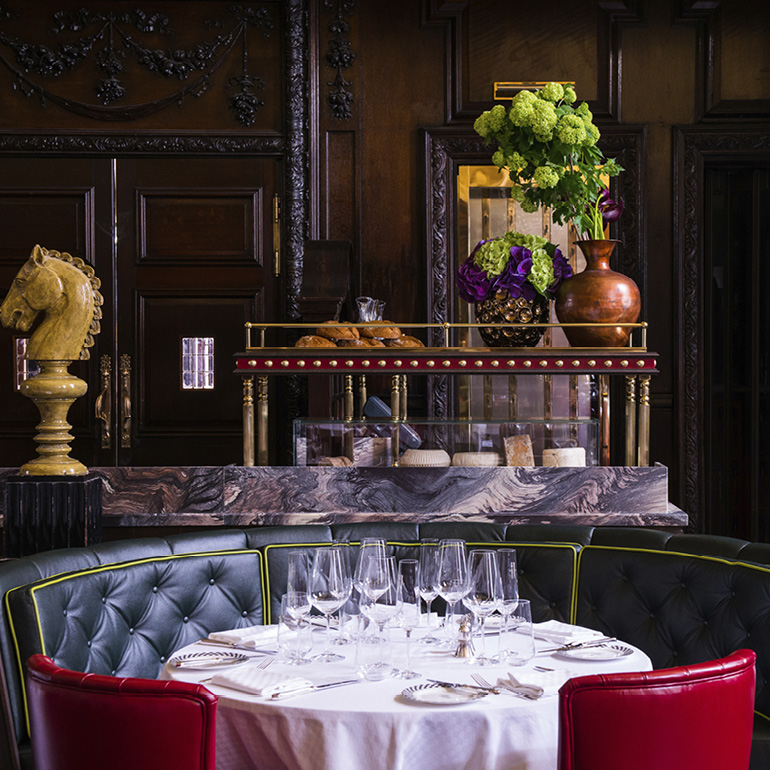 A favourite haunt of Sherlock Holmes
Simpson's was a firm favourite of Sir Arthur Conan Doyle and his most famous literary creations. Sherlock Holmes and Dr Watson dine with us at the end of The Adventure of the Dying Detective, where after fasting for three days, Holmes tells Watson, "Something nutritious at Simpson's would not be out of place."
Carving masterclass
Our Carving Masterclasses are the perfect gift for your loved ones - or an indulgent treat for yourself. Hosted by our Master Carvers, learn how to traditionally carve, cook and serve meat the Simpson's way. **Please note that Carving Masterclasses won't be available during the period the restaurant remains closed. Thank you for your understanding.**
Find out more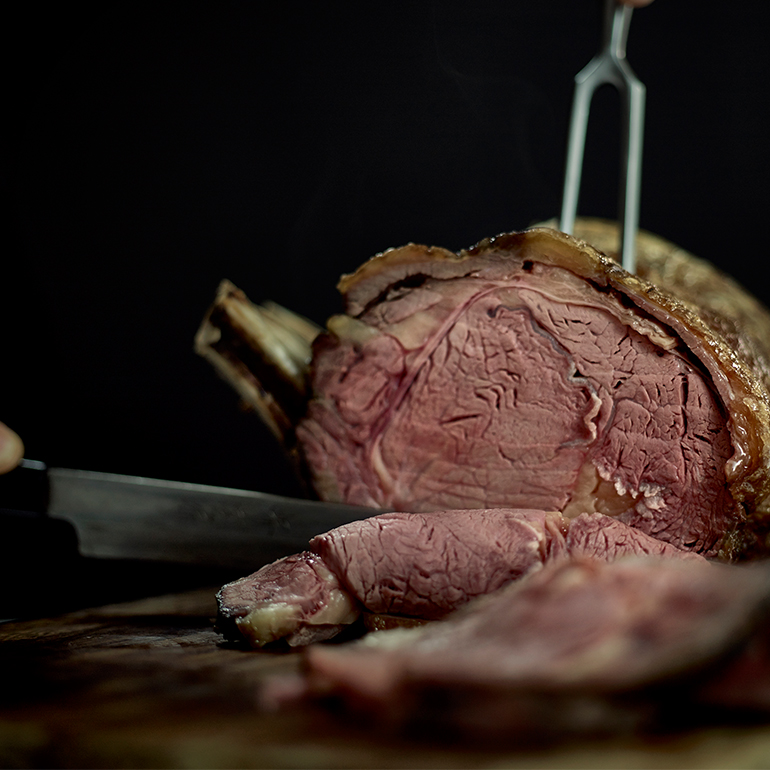 The origins of our carving trolleys
Our carving trolleys have been a signature part of the Simpson's experience since 1848. The tradition of carving meat in front of our guests began as a way to avoid disturbing chess players mid-game. Our master carver Manzil and the Simpson's team will be delighted to serve you the perfect roast meat using the same traditional methods as the generations of carvers before them.