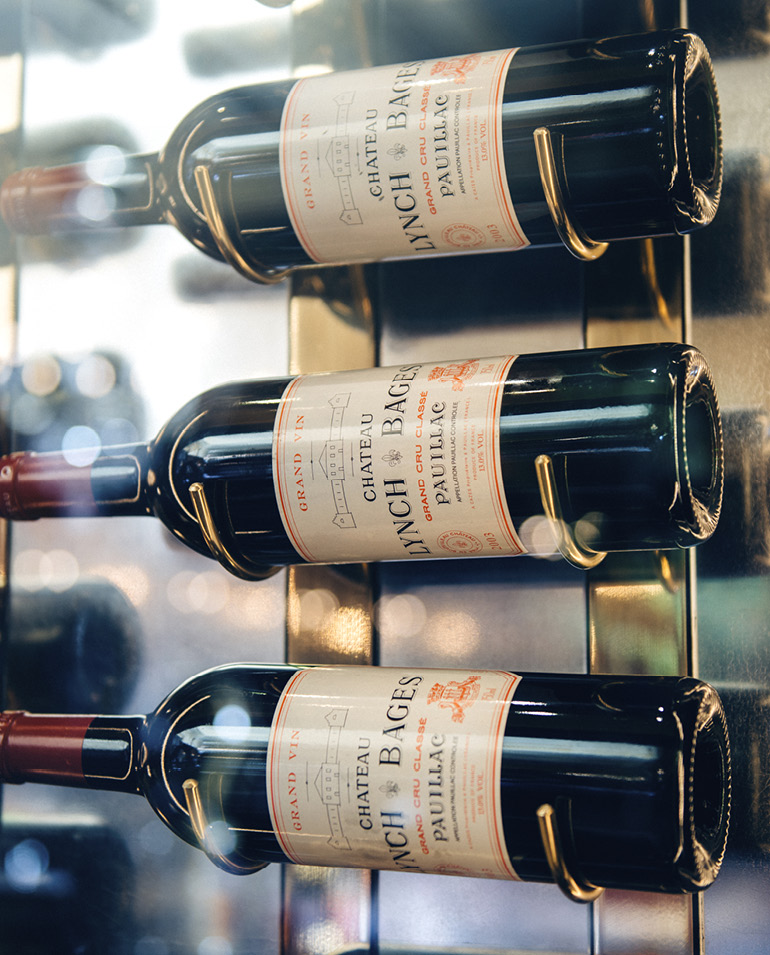 From perfectly paired wines to divine digestifs, to quintessentially British cocktails, Simpson's offers an extensive beverage collection to truly complement your dining experience from a lingering lunch in the heart of London to a divinely decadent dinner.
Wines
At Simpson's in the Strand,, our wines are about more than just taste. Showcased in spectacular displays within the Grand Divan restaurant, our wine and beverage selection is as visually stunning as it is outstanding in flavour. Peruse this extensive hand-chosen collection in one of the most traditional British restaurants in London.
Discover the Simpson's wine list
Simpson's very own cocktail and gin bar welcomes guests for pre-dinner drinks curated by our expert team. The bar at Simpson's in the Strand offers and exceptional selection of signature cocktails that reflect the best of British quirks with an extensive menu of boozy classics. With two bespoke gins hand-crafted for the bar, it's not to be missed!