To drink
From pre-prandial tableside cocktails to perfectly paired wines to divine digestifs, we offer an extensive beverage collection to truly compliment your Simpson's dining experience.
BEVERAGE COLLECTION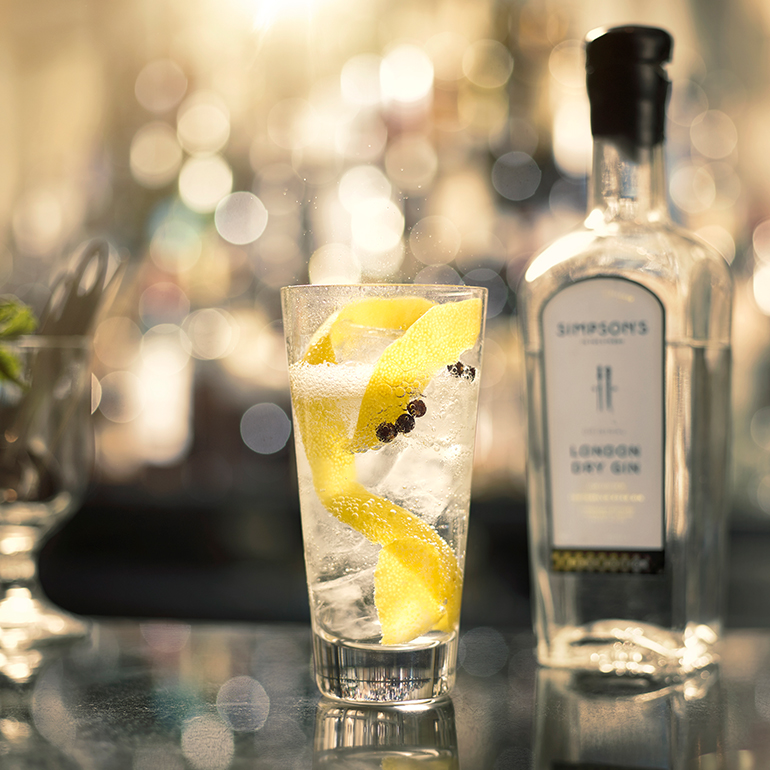 The origins of our carving trolleys
Our carving trolleys have been a signature part of the Simpson's experience since 1848. The tradition of carving meat in front of our guests began as a way to avoid disturbing chess players mid-game. Our master carver Manzil and the Simpson's team will be delighted to serve you the perfect roast meat using the same traditional methods as the generations of carvers before them.