Recipes
Canada's best kept secret – the Toronto cocktail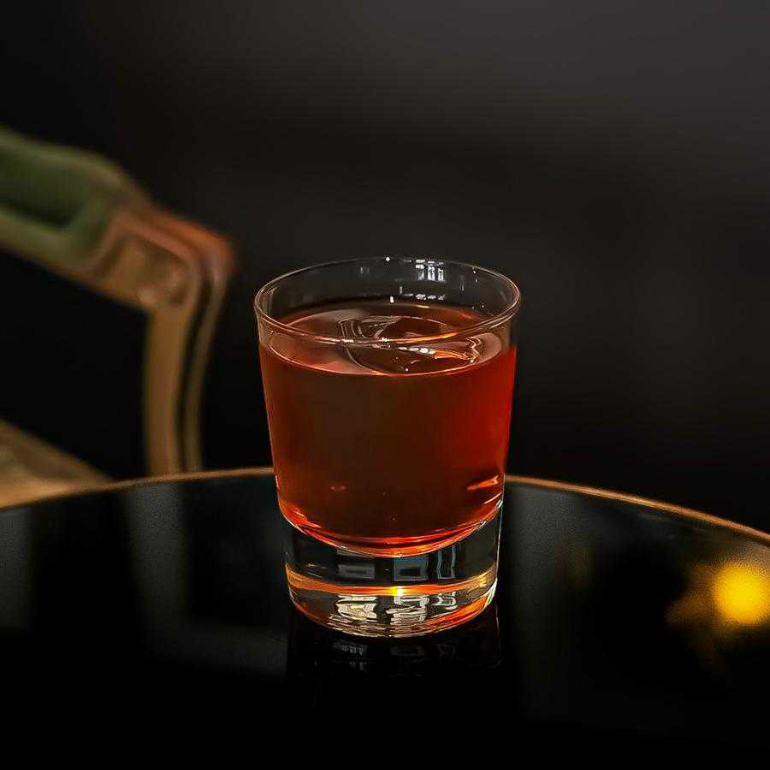 As coats and scarves come out and the nights draw in, whisky is the answer to even the chilliest London day. A sip or two of this golden ingredient conjures up daydreams of comfy leather armchairs and dozing off in front of an open fire.
This delicious cocktail combines the rich smoky flavours of whisky with the aromatic bitters of Italian liquor to create a simple yet stunning drink. It's thought to have originated in Canada's capital during the pre-Prohibition era when the city's Italian population was steadily increasing. This would explain the marriage between well-known Canadian and Italian ingredients creating a drink that is as mysterious as it is delicious.
Today you can enjoy this variation on a classic for yourself when you visit the bar at Simpson's this winter.
Lucas from the bar at Simpson's shares the recipe so that you can make it for yourself at home and impress guests at your next dinner party.
To make a Toronto, you will need:
50ml Canadian Rye Whisky
5ml Maple syrup
7.5ml Fernet-Branca
Simply combine the syrup and alcohols and serve in a classic Old Fashioned glass or tumbler with plenty of ice and an orange peel to garnish.