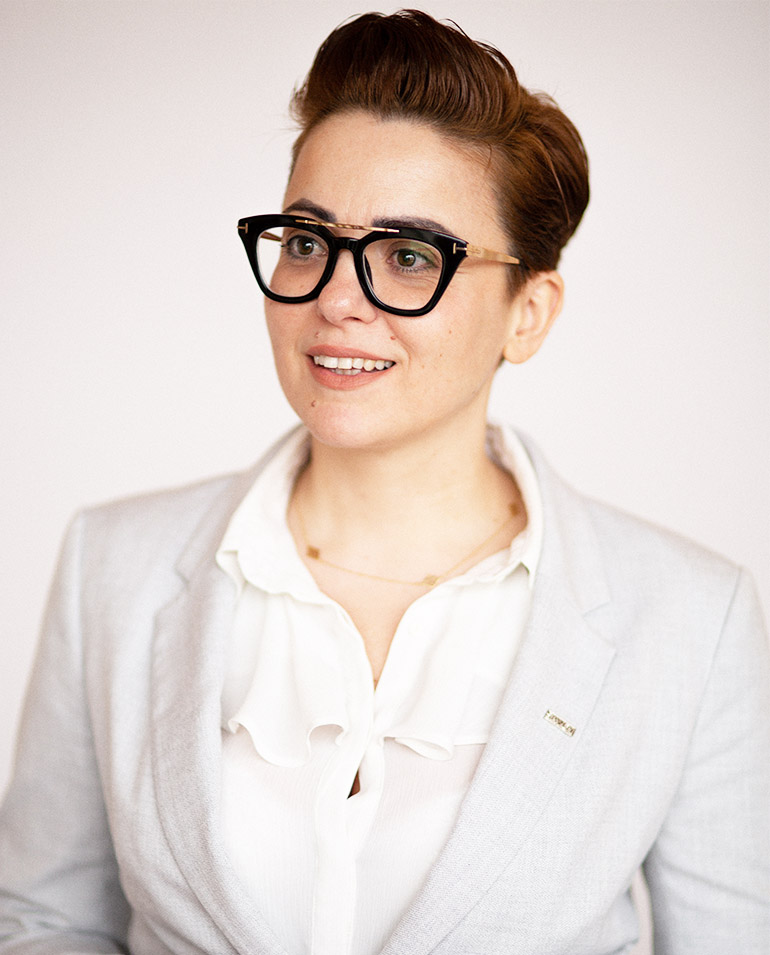 Athina Panagiotaki
General Manager
Athina Panagiotaki has been appointed General Manager of Simpson's in The Strand as of February 2020. Originally from the Greek island of Crete, Athina grew up as part of a military family, spending much of her childhood travelling around the Mediterranean country. Following her schooling, she completed three degrees including a bachelors and masters, and over the next 12 years gained extensive experience working in the hospitality sector in Greece.
In 2011 Athina relocated to London, beginning her UK career at JW Marriot Grosvenor House. Having joined as a hostess, she worked her way up to management level and in 2016 was appointed Restaurant Manager at JW Steakhouse. A year later she moved to The Savoy as Manager of Thames Foyer, working closely with the other restaurants and bars. Athina and her team worked hard to make The Savoy's afternoon tea the best in the UK and in 2019 were successfully awarded 'Best Traditional Afternoon Tea' in the '2019 Afternoon Tea Awards'.
Athina is excited about her new role as General Manager of Simpson's in the Strand, commenting: 'I have a brilliant and very talented team and together we aim to bring Simpson's towards even greater success.' Following in the footsteps of her predecessor Anne Lomas, she is humbled to be the second female General Manager of this world-renowned restaurant steeped in dining history. Athina is impassioned watching the young and talented members of The Savoy family develop and hone their skills and will continue to focus on the team's development and the guest's experience as her main priority.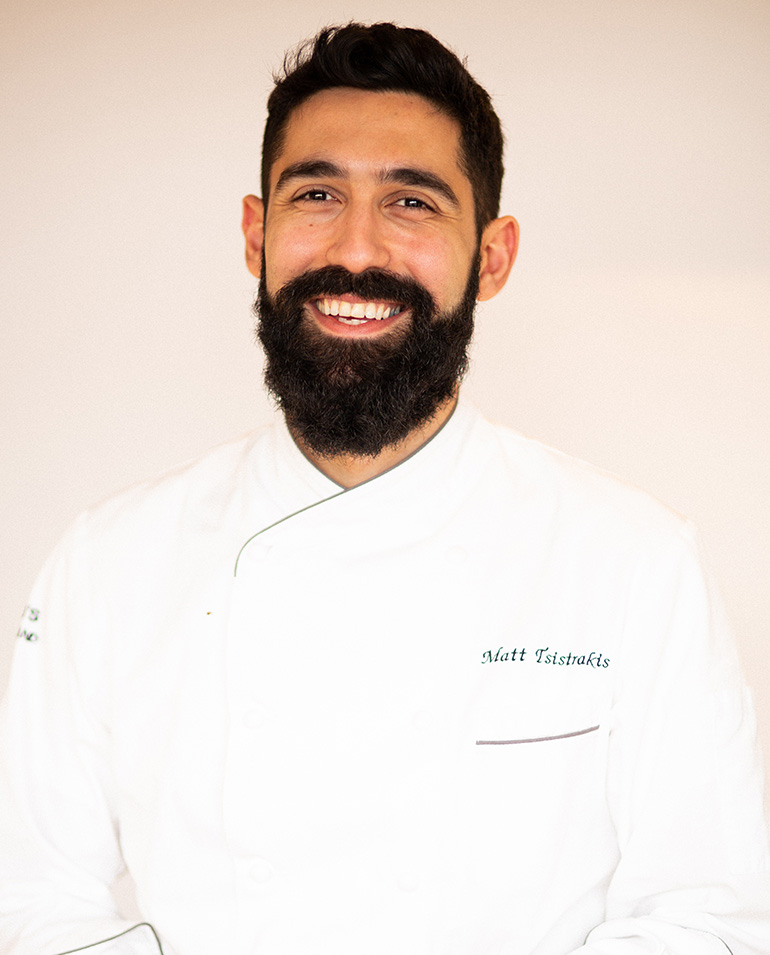 Master Cook
"I teach my team to respect and safeguard tradition in food whilst striving for innovation with clear objectives about provenance, seasonality and sustainability"
See more