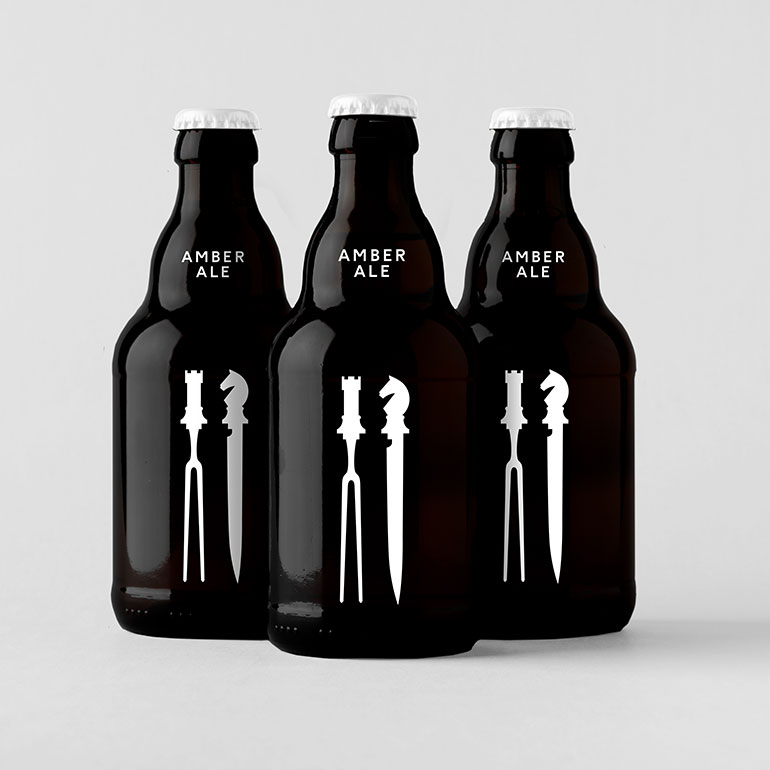 We're excited to launch our very own Pale Dinner Ale, created exclusively for Simpson's by Ilkley, a small batch Yorkshire brewery that specialises in old style beers.
This style of pale dinner ale originates from the 1800s and was used to pay farm hands back in the day. As such, ales formed part of the staple diet of the lower and middle classes and were generally light and crisp so as to perfectly accompany food. Our ale is a Victorian Classic 3.3% beer, which diners can enjoy with their fare.
The Simpson's Pale Dinner Ale is also available to buy in 330ml bottles from our bespoke retail selection.