News
Exploring Award Winning British Wine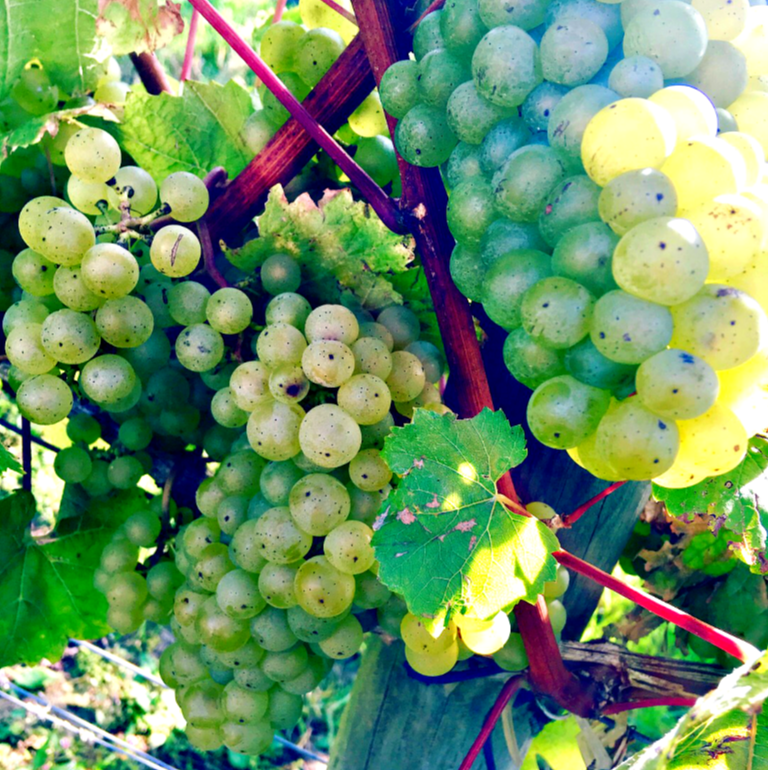 Crowned Winemaker of the Year at the prestigious International Wine & Spirit Competition 2018, Ridgeview wines are at the heart of our beverage collection.
Tucked away in the South Downs is a unique little vineyard that caters to outlets across the globe. Located just outside the village of Ditchling, the stunning views and captivating scenery make Ridgeview a location to be rivalled. Making the most of their rich soils and cool climate, they have made leaps and bounds in the British wine making industry with their range of sparkling beverages.
What started as a dream for Mike and Chris Roberts soon blossomed into a reality that now exists as a company that is known worldwide and produces over a quarter of a millions bottles every year. The couple were focused on traditional methods to create sparkling wines and due to the chalk and clay soils, Chardonnay, Pinot Noir and Meunier were the original three rootstocks chosen as a starting point for the vineyard.
As they worked their way towards their first harvest, they were also busy building both above and below ground - their state-of-the-art winery developed on the land and below ground, one f England's only underground cellars. The bespoke cellars are critical in the creation of the wine, providing the perfect conditions to facilitate the secondary fermentation and lees aging process, a stage that would not be possible without them. This ultimately allows them to create outstandingly high quality, bottle fermented sparkling wines that boast the finest bubbles and perfect mousse that Ridgeview has become known for.
As well as their dedication to exquisite sparkling wines, Ridgeview also pride themselves in their dedication to sustainability. They audit themselves against industry benchmarks, investing in initiatives such as Bio-Bubble and solar panels. They recognise that sustainability is the key to success and this is best achieved by focusing on the three pillars of sustainable practice in all they do, namely people, the environment and economics.
The wonderful team at Simpson's in the Strand recently had the pleasure of visiting Ridgeview vineyards themselves to experience the amazing setting and processes that take place there. Ridgeview wines are one of the many fabulous beverages that can be found in Simpson's drinks collections and are served to visitors on a daily basis. By learning more about these beverages first hand, the team will be able to enrich the experience of our guests after seeing how the product develops from the beautiful vineyards in Sussex to the bar they know and love.
We have relished the opportunity to gain a greater understanding into all of the hard work the team at Ridgeview put into creating their outstanding produce and are proud to work alongside them.